will you help get this to the finish line?
will you support this project?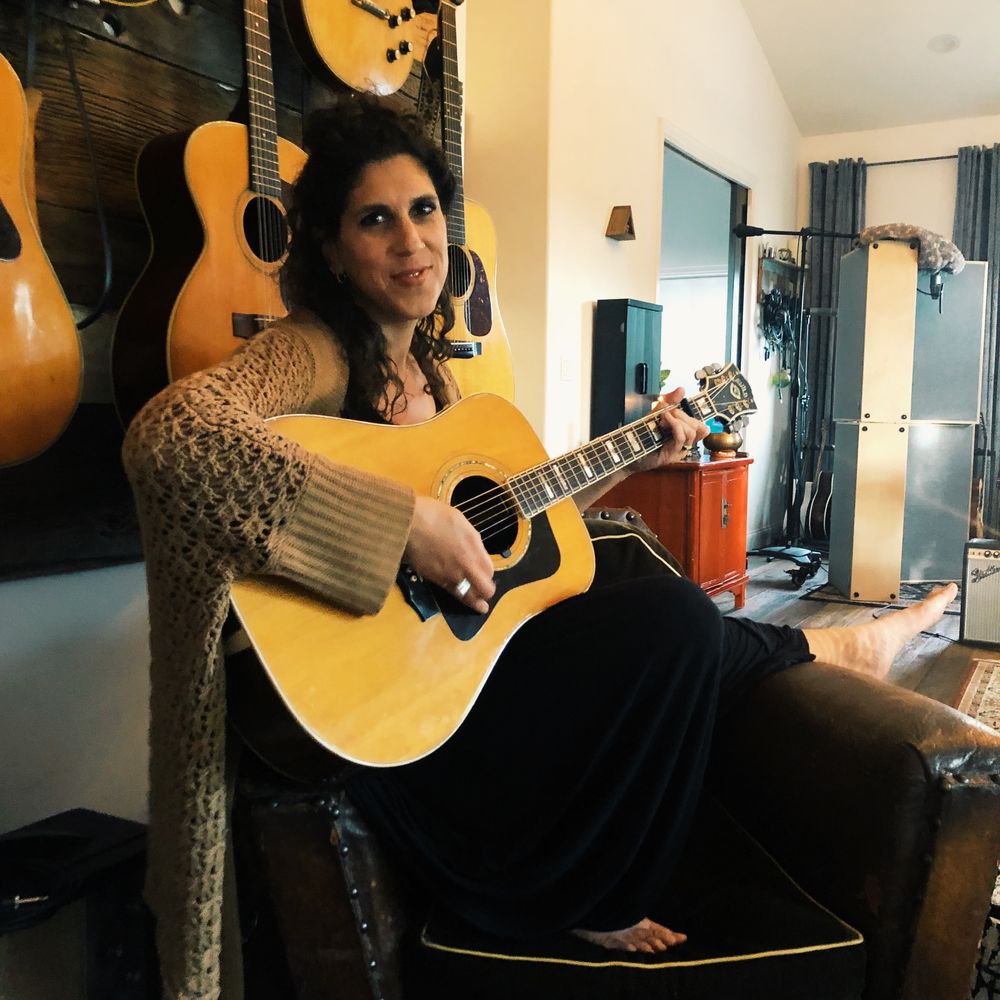 SUPPORT THE NEW ALBUM!
We've raised 80% of the funds for making this new album. We truly can't do this without you, and we are incredibly grateful for your support of this music.
Enter the amount you wish to donate
GOAL = $18k
$18,250 is the recording budget for 10 songs.
This covers: Studio, Producer, Musicians, Engineers (Live, Mix, Master)
UPDATE: We've now raised $15,600
So close, and with your help we'll get this over the finish line!
Every level of support gets you exclusive updates about our progress and your own digital album before it's out in the world.
SUPPORT THE NEW ALBUM!
Enter the amount you wish to donate
It's been two years since A Thousand Tiny Torches was released in the early months of the pandemic. Three years since the crowdfund that supported its recording. A Thousand Tiny Torches had been ten years in the making and was possible because of the tremendous support of friends, family, and communities from all corners of my life. Together, we raised over $26,000, which covered the costs of studio, producer, engineers, musicians, artwork, distribution, manufacture. That album received top reviews in press from American Songwriter to Music Connection and more, and support from radio across the US and UK, including regular spins on Los Angeles tastemaker station 88.5FM (KCSN).
This new collection of songs was born out of the pandemic. After the initial shock of the pandemic had subsided, but when we were still in the early days, I remember friends talking about what they would miss about the pandemic. Here it was around May 2020, arguably the most difficult of times that we had ever collectively been through, and people were talking about what they would miss when it was over.
But I get it. Because hard times bring people together. Now, as the world gets back to being in a big hurry, I don't want to forget what we learned about these times. I don't want to forget that Black Lives Matter, panic in the grocery stores, the fragility of democracy, the last time I saw loved ones.  I don't want to forget kindness, love, important conversations, and birdsong. These songs help me to remember what really mattered after What Really Matters.
Music is not meant to be done alone. For years, I have struggled with understanding how my work as a writer and musician can help make the world a better place. As a life-long science lover, and a teacher of creative writing and yoga philosophy, I certainly appreciate ideas and intellectual pursuits. But in the last few years, since the onset of the pandemic and with it the political turbulence of our times, I came to fully understand the necessity of art. Art moves us. It makes us feel. And feeling – not thinking – is what inspires action. My life's mission is to move you. To create music that heals the heart and empowers the spirit. To make the world more harmonious, one song at a time.
As an independent artist and fierce advocate for my songs, I've also got to be the CFO. Through the generosity of a few individual supporters, earlier this year I raised 80% of the budget needed for recording a new album. This seed funding allowed me to call Shane Alexander, who produced A Thousand Tiny Torches. He was stoked about my new songs and we got to work ASAP selecting the 10 best of the batch.
We're almost done with tracking the album, and still need to raise the last 20% for the mixing and mastering. The brilliant GRAMMY-winning mix engineer Brian Yaskulka (GRAMMY-winner, Lisa Loeb), who mixed A Thousand Tiny Torches, is slated to mix and master the album. 
For folks not new to the budgeting of albums, you know that while $18,000 is a big number, it's not a lot for recording. And we're so close! This will be a longer album (10 songs) but the same initial budget as for A Thousand Tiny Torches. We will still need to cover other costs like distribution, manufacture, and more. But we must get over this first hurdle so that we can mix and master the audio.
It takes time and money to make a timeless record like what this is shaping up to be. This new album is the natural evolution beyond A Thousand Tiny Torches, but features much of the same top Los Angeles production and musical talent (whose credits include some of my personal heroes: KT Tunstall, Lukas Nelson, Liz Phair, Jakob Dylan, and the inimitable Lady Gaga). If you've ever spent hours writing a single email to someone, you might be able to appreciate how much care and micro-attention goes into every moment of a multi-layered musical recording. Every drum hit. Every guitar lick. Every vocal moment.
Ideally, with your support, when this record is done you won't be thinking about any of that. 
You will just be moved. 
Thank you for considering backing this project. I truly wouldn't be here without you.
And I wouldn't want to be. 
XOXO, Arielle
P.S. Questions or ideas about hosting a "support the new album" concert in your home? Email me at arielle@ariellesilver.com.
P.P.S. Name reveal when we get to 100% funding!